Some people are disenchanted with the idea of money in the corporate church.
Let me explain.
Historic events (like the church selling indulgences) or isolated misuse (like church leaders stealing large sums of money) have made many people wary of how the church-at-large uses money.
"Policy, budgets, bylaws, and generally accepted accounting principles . . . [are] all a necessity in this fallen world. . . . There is a practical, 'left hand kingdom' side to working together as a fellowship of faith, as church."
Even the Early Church dealt with monetary concerns. One of the prime examples of this is St. Paul's collection for the Christians living in Jerusalem during a famine.
St. Paul saw the value and necessity for the corporate church to help the needy and demonstrate mercy. His collection for the Christians in Jerusalem was a tangible expression of this belief—in fact, this specific collection became somewhat of an obsession for him.
We might be tempted to think, "Well, Paul didn't have to deal with committees and councils and checks. I bet he just went around asking people to put coins in a tin."
But "Paul's dealing with the collection was 'big business,' for the earliest church, and . . . Paul was operating in this matter with the clear language and principles of the legal and business world of his day."
So while Paul might not have had electronic giving, he still faced many of the challenges the church today faces in regard to using money for the good of our neighbor. A deep study of his collection for Jerusalem will benefit pastors, laypeople, church leaders, and the church-at-large—and that's exactly why Rev. Matthew C. Harrison, president of the LCMS, dug so deeply into this part of the New Testament.
Remember the Poor is an in-depth study of Paul's collection and its place in the New Testament. But, perhaps more importantly, it sets forth an example of how the church today can accomplish great acts of mercy. President Harrison says in his introduction:
Knowing something of the great collection is vital for anyone who actually desires to get something real done in the church on behalf of Christ. From fund development to personnel, to government regulations and internal power struggles, St. Paul dealt with it all. And by God's grace, he found a way to assist the needy in all of it. That's comforting and encouraging. Where the mercy of Christ in the Gospel provides the heartbeat, there is a way to get it done. 'Let's Go' (Mark 1:38).
You can download a free preview of Remember the Poor now by filling out the form below. The full book will be available this May.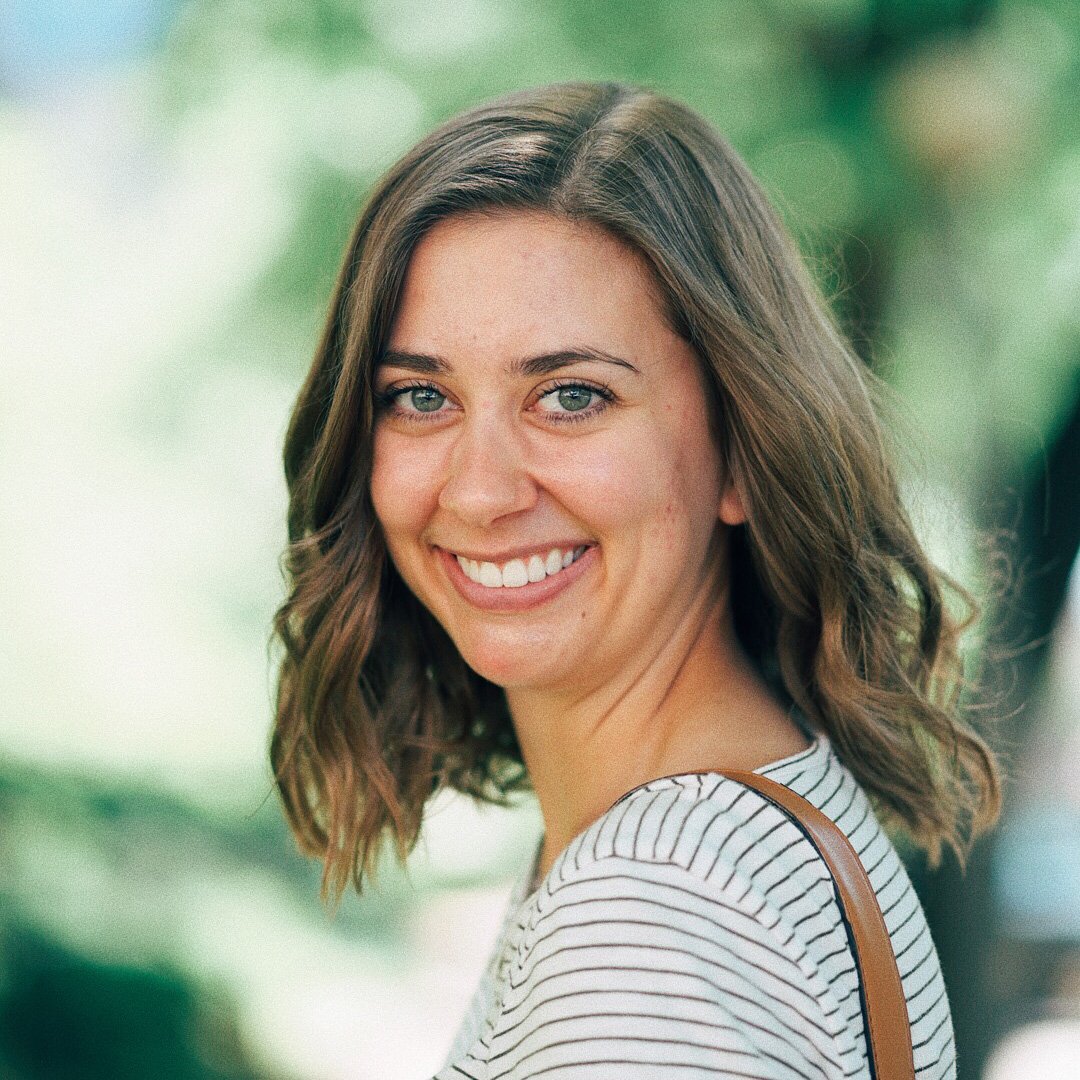 Hannah is a digital marketing specialist at Equip Ministry Resources. She currently lives in the Mitten State, but previously called St. Louis home when she was a copywriter at Concordia Publishing House. On most days, you'll find Hannah cooking new vegan recipes, running really slowly, and laughing far too loudly.