It's easy to slip into a rather unthinking routine when it comes to attending church and receiving Holy Communion. Wait for your row to be dismissed. Awkwardly get up when you think it's your turn, only to be motioned to wait a minute by the usher. Shuffle your way to the front of the church, being careful not to step on the heels of the person in front of you. Kneel at the rail—not too closely to the person next to you, though. Walk back to your pew and watch others take Communion. And again next time. And the next.
Not that we follow the routine intentionally—but we can often find our thoughts drifting away from what a blessing and joyful opportunity Holy Communion is and what a serious matter it is for us as Christ's followers.
The Divine Service moves us toward a posture of being prepared to receive Communion—from Confession and Absolution to a sermon equally filled with Law and Gospel. But what if we think about taking the Lord's Supper before Sunday, or if we take a moment to do so when we first arrive at church? Or perhaps we could meditate on it after we receive Holy Communion?
The prayers for before and after communion in Lutheran Service Book are a great place to start. But if you're looking for something more in-depth, our forthcoming book Preparing to Receive Holy Communion was written to help you prepare to receive the Lord's Supper. It's designed to serve as a springboard for further reflection and prayer on the gift of Holy Communion.
It contains devotional thoughts, as well as all of the penitential Psalms, a Q/A to use to prepare to receive the Supper, and quotations from beautiful hymns about Communion.
Preparing to Receive Holy Communion will be available for purchase in March. In the meantime, you can download free prayer cards that feature the before- and after-Communion prayers from Lutheran Service Book by clicking the button below!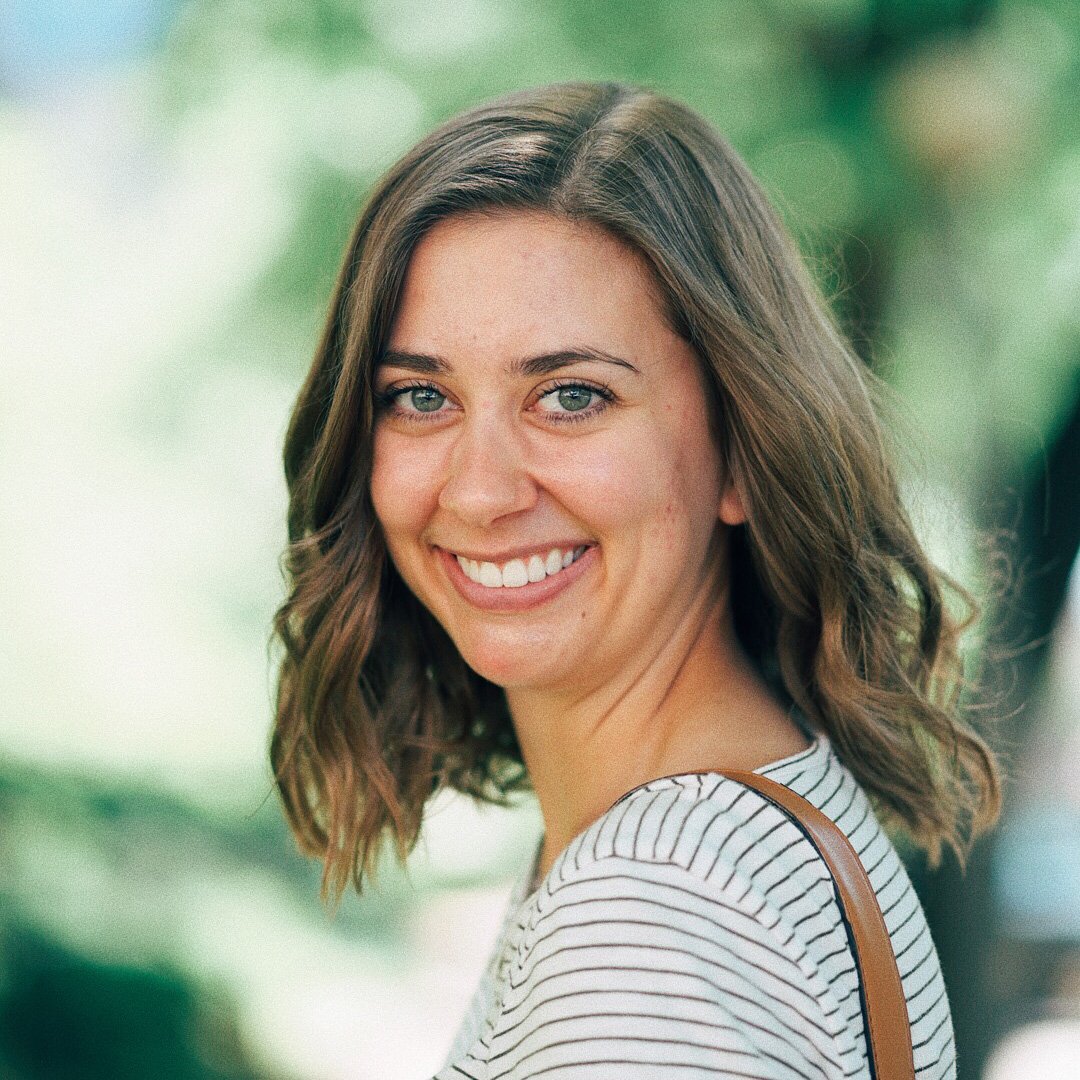 Hannah is a digital marketing specialist at Equip Ministry Resources. She currently lives in the Mitten State, but previously called St. Louis home when she was a copywriter at Concordia Publishing House. On most days, you'll find Hannah cooking new vegan recipes, running really slowly, and laughing far too loudly.