The darkness is closing in . . .
Just as Simon starts to see the light, the darkness crouches in to destroy it. In Concealed, the second novel in Lisa M. Clark's The Messengers series, Simon and the Messengers set out to bring to light the truth they have found. But they will encounter many obstacles along the way, as the government is determined to do whatever it takes to conceal, even eliminate, everything the Messengers know.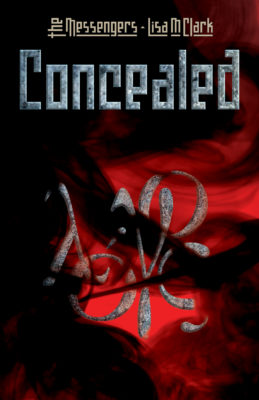 Coping with consequences and clouded with conflict, Simon tries to navigate the perilous city of Westbend and his life as an outcast. Simon needs the Messengers now more than ever, because lurking in the shadows is an ever-present threat that drives the resistance deeper underground.
There's a truth out there that is being concealed. Join Simon and the Messengers as they risk their lives to protect it.
The Messengers: Concealed will be available for purchase May 2, 2017. Learn more at cph.org/messengers.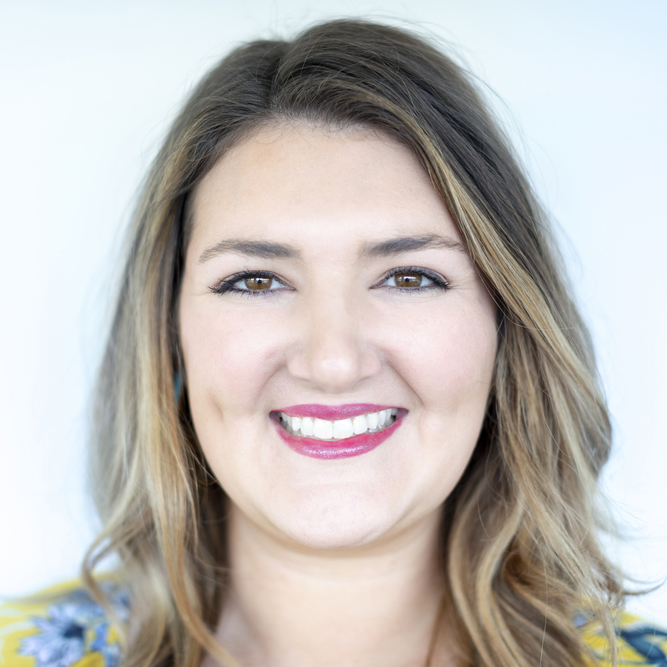 Lindsey Martie joined the Public Relations team at Concordia Publishing House in 2014 after graduating from Mississippi State University (Go Dawgs!). A southern transplant, she values all things southern – except for sweet tea. In her free time, Lindsey likes to travel, cook, and spend time with her two dogs and family.