It seems that as a society we have lost—or forgotten—what it means to be a man. In a bold new book, author and pastor Jeff Hemmer asserts that this loss of what it means to be a real man isn't anything new to our modern day. In the pages of Man Up!, Hemmer pulls no punches as he takes your preconceived notions about what it means to be a man and throws them out the window as he explains what it truly means to be a man of God.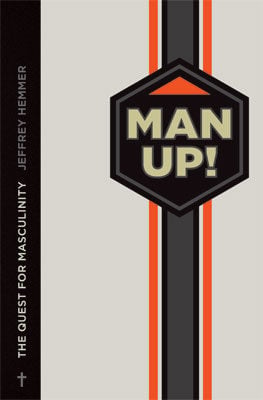 In Man Up!, Hemmer points readers to Jesus, "the one man whose example was exemplary—a Man among men who embodies perfect masculinity and enables you to be the man He intends you to be." Hemmer cautions readers: This book is "not a call to assert your rights in a feminized culture. It's a call, first of all, to fix your eyes and your hope on the Man up on the cross, and second, to find in His selfless sacrifice the perfect example for manliness in a self-indulgent, self-centered society."
Men in all stages of life will appreciate this refreshing perspective—whether you're searching for footing in this crazy culture, seeking a godly relationship with your wife, or looking for guidance on raising children.
What People Are Saying about Man Up!
"Most Christian writers on the theme of manhood lean away from Scripture. They are not sure how to reconcile a meek, crucified God with a vision for valiant manhood. Jeffrey Hemmer moves toward Scripture and we should be glad he does. He reattaches righteous manhood to our historic faith without apology and sets us free in the process. Thank God."
—Stephen Mansfield, New York Times best-selling author
"Man Up! is for any man who is searching for the meaning in his life. Too many men live a life of quiet desperation and don't have the tools and resources to live life to the fullest. Jeff Hemmer does a fantastic job of giving a clear map and guidelines to live a fulfilled life through God."
—Larry Hagner, founder of the Good Dad Project and author of The Dad's Edge
Hemmer writes, "This book is going to tick you off." It might. But this book is going to make every man look at Christ, the Bible, self, and other men in a whole new way, actually the original way given by God. It is rich in biblical insight, filled with engaging teachings from the Church Fathers, practical in the challenges men face after the fall into sin, and overflowing with the real Man, Jesus Christ.
—Rev. Allan Buss, senior pastor at Immanuel Belvidere
Man Up! will be available on March 7, 2017. You can preorder it now at cph.org or on Amazon, and don't forget to add it to your Goodreads shelf.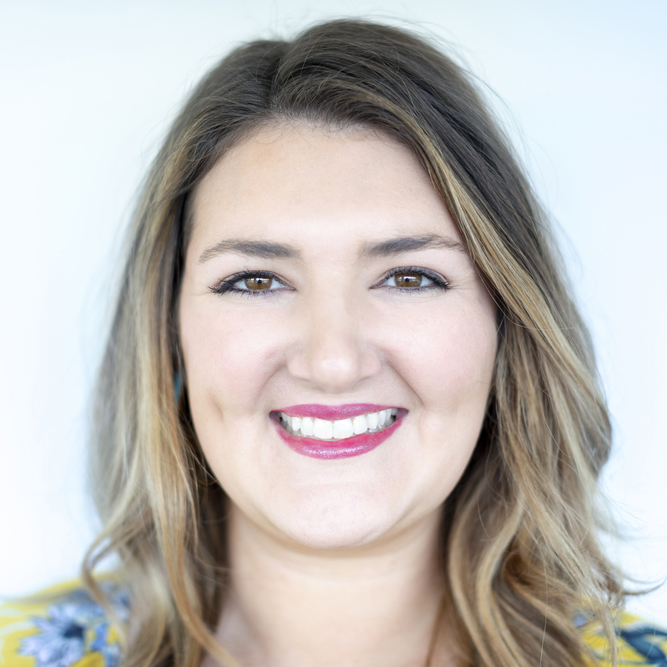 Lindsey Martie joined the Public Relations team at Concordia Publishing House in 2014 after graduating from Mississippi State University (Go Dawgs!). A southern transplant, she values all things southern – except for sweet tea. In her free time, Lindsey likes to travel, cook, and spend time with her two dogs and family.