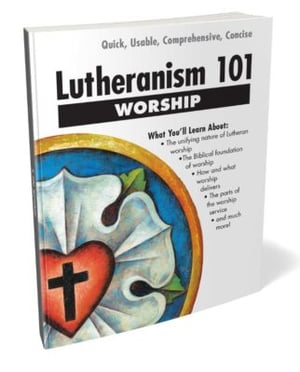 A new addition to the Lutheranism 101 series is here: Lutheranism 101 Worship. This book explores the Lutheran teaching and practice surrounding Lutheran worship and the Divine Service consistent with the fun and popular style of Lutheranism 101. Worship uses teachings and practices derived from Scripture and the Lutheran Confessions to dig deep into the subject of the Lutheran worship, its history, theology, and practice. Study guide questions and discussion questions are included at the end of each chapter, making this perfect for group or individual use.
Lutheranism 101 Worship will:
Dig into the basics of the Bible's teaching about worship
Examine the importance of Holy Baptism for the believer
Explore how the Lord's Supper shapes the Divine Service
Make connections between what Lutherans believe and what Lutherans do
Lutheranism 101 Worship will be available October 25, 2017.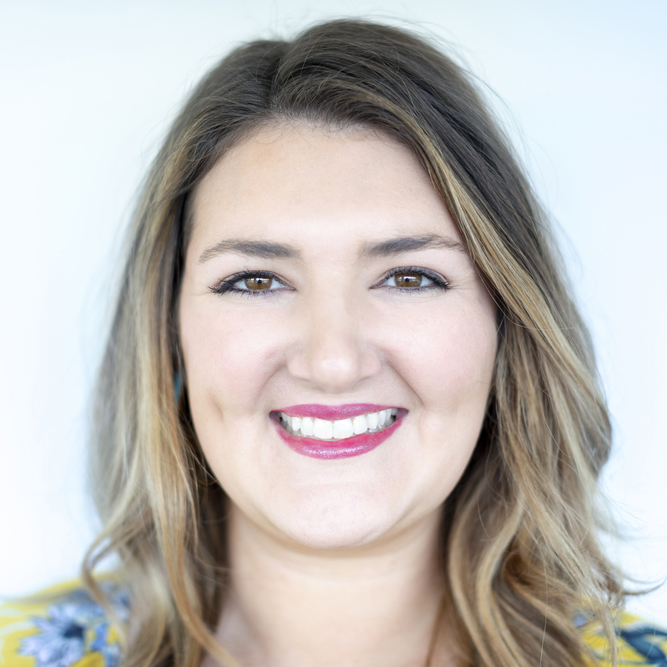 Lindsey Martie joined the Public Relations team at Concordia Publishing House in 2014 after graduating from Mississippi State University (Go Dawgs!). A southern transplant, she values all things southern – except for sweet tea. In her free time, Lindsey likes to travel, cook, and spend time with her two dogs and family.