The Love Bridge, by Jonathan Schkade, is a beautiful picture book that helps teach young children the basic story of God's love for us. It illustrates for children the brokenness brought on by our sin, and God's plan to fix our broken relationship with Him through Jesus.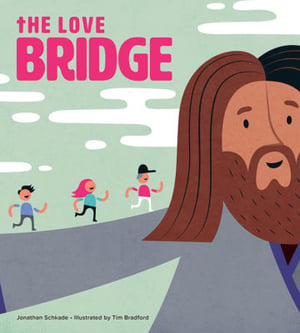 Simple drawings and easy-to-understand text work together to communicate a profound truth: Jesus is the bridge to God! The Love Bridge will be available for purchase June 27, 2017.
For more information on The Love Bridge visit cph.org/lovebridge.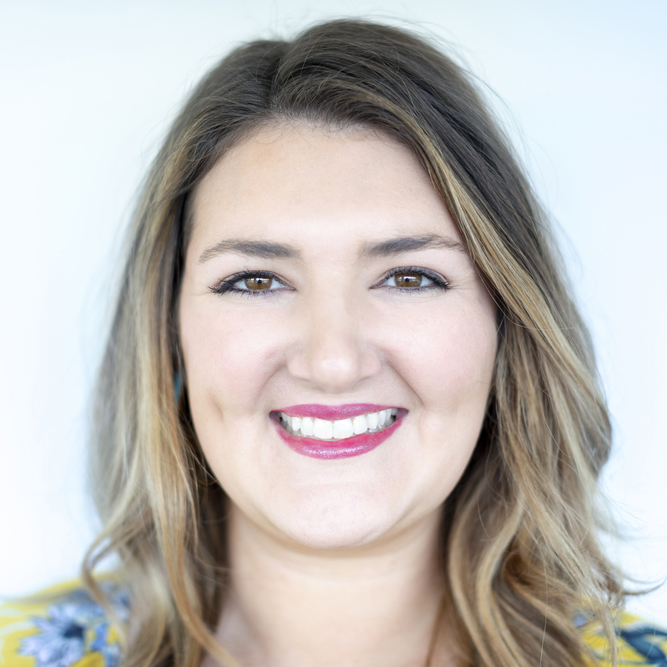 Lindsey Martie joined the Public Relations team at Concordia Publishing House in 2014 after graduating from Mississippi State University (Go Dawgs!). A southern transplant, she values all things southern – except for sweet tea. In her free time, Lindsey likes to travel, cook, and spend time with her two dogs and family.