Para leer este artículo en español, haga clic aquí.
Deb Burma's best-selling Bible Study and devotional duo, A Chocolate Life, is now available in Spanish thanks to grant funding provided by the Iowa East District LWML. "We are SO excited about the possibility of having Deb [Burma]'s A Chocolate Life devotional printed in Spanish," gushed LWML leader—and Iowan—Mary Kilburn.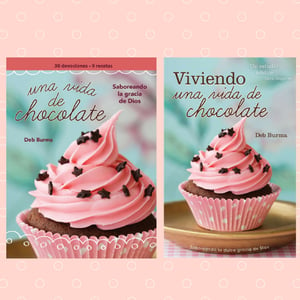 A Chocolate Life women's devotional brings lighthearted, yet compelling Scriptural connections to provide comfort and strength for everyday living. Savor the abundance of the sweet, satisfying grace of God in Christ Jesus with thirty chocolatey devotions and nine irresistible recipes.
Living a Chocolate Life is a women's Bible study that warmly invites all to savor God's rich and endless supply of grace in Christ. Featuring a fun chocolate theme, each session focuses on one aspect of life as a Christian woman, encouraging you toward introspection and personal reflection.
What others have said about Living a Chocolate Life
"Anyone who picks up a book written by Deb Burma is in for a sweet treat! Deb writes remarkably, from a genuine heart for REAL women. Doctors have said that chocolate is good for the heart! Hallelujah! And we know that God is great for the soul! Another hallelujah! What a combo of these two blessings Deb has put together in Living a Chocolate Life! A little bit of chocolate and a bunch of our great God each day give one a taste to sweetly savor, a ray of hope for living from day to day, and a foretaste of the feast that is to come. Now, grab your favorite chocolate, your faithful Bible, and a copy of Living a Chocolate Life! Delightful! Delicious! Delectable!"
—Terry Kieschnick, National Speaker, Ministry Leader, Mentor
"As I was reading Living a Chocolate Life, I kept picturing a small group of young women, or new Christians, or women who have shied away from Bible study because they don't feel knowledgeable enough. Among them is a seasoned, Scripture-loving Christian woman sharing lavishly God's love and mercy as she encourages and guides the women around her. The chocolate is the starting point, but don't underestimate the depth and power of Deb Burma's integration of God's sweet Word into our lives."
—Lois Bartell Giordano, Educator, Encourager, Mentor, Bible Study Leader, Writer
"Deb Burma's love for the sweet truths of Scripture shines through each page of this beautiful new Bible study. Through personal stories, riveting illustrations, and meaningful Scriptures, Deb challenges us to move from looking at God through the window of our experiences to looking at our lives through the window of the heart of God. She writes with an urgency to awaken us to celebrate the sweet victory that comes from wholeheartedly following Christ. This study will undoubtedly build your faith to believe that God's sweet life is available to you."
—Donna Pyle, Speaker, Author, Bible Teacher, Worship Leader, Blogger, Founder of Artesian Ministries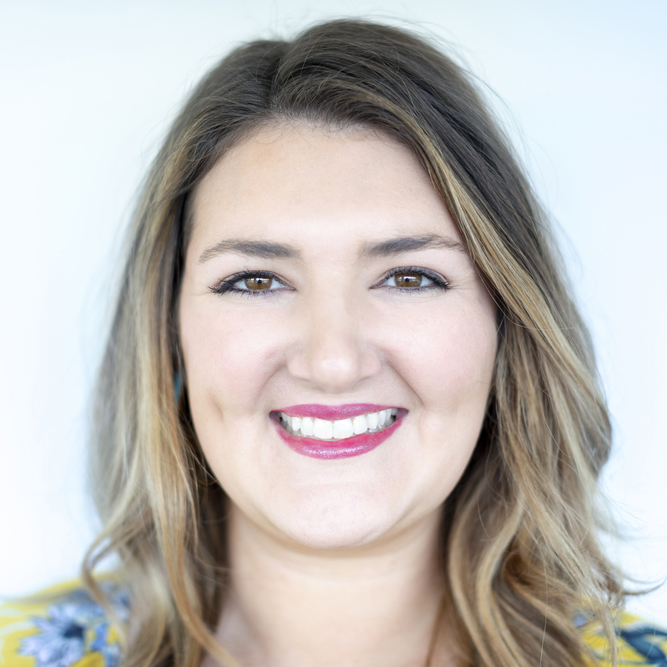 Lindsey Martie joined the Public Relations team at Concordia Publishing House in 2014 after graduating from Mississippi State University (Go Dawgs!). A southern transplant, she values all things southern – except for sweet tea. In her free time, Lindsey likes to travel, cook, and spend time with her two dogs and family.