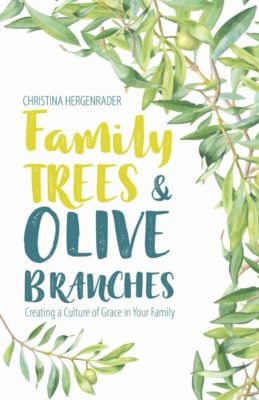 Families are beautiful, complicated, and infuriating. Sometimes they love and laugh; sometimes they fight and hold life-long grudges against each other.

What can change everything—even our ugliest family feuds? What can bring families back together and keep them strong?


God's grace and His forgiveness.

Family Trees and Olive Branches, is a guide, a conversation, and a Bible study teaching that grace is the oil that unsticks fighting families. No matter how black the sheep of your family is, how hurtful your parents can be, or how long it has been since you've spoken to your brother, God's answer to family fallouts is always grace.

This is for you, wherever you are in your family tree—the roots, the branches, the soil, or the thorns.

This is for those who want to create a culture of grace in their families.

This is for those who want to grow olive branches in their family tree from Christ's life-giving love.

Family Trees and Olive Branches will be available for preorder on October 7, 2017.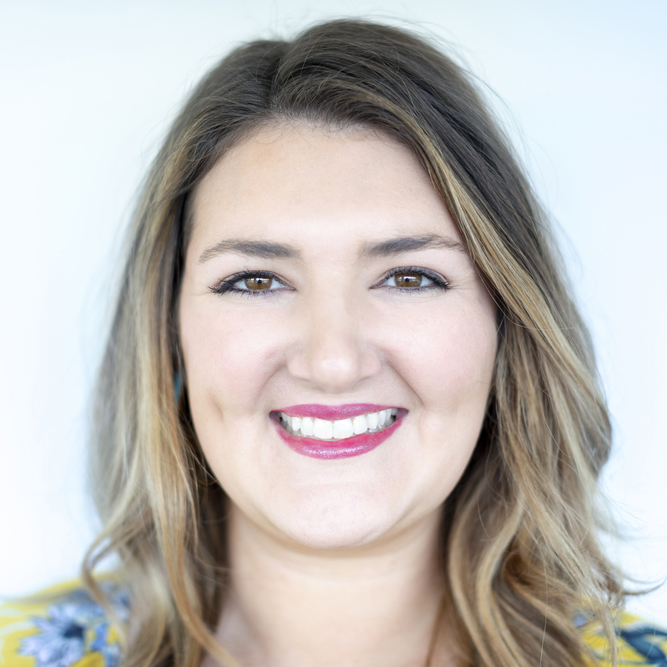 Lindsey Martie joined the Public Relations team at Concordia Publishing House in 2014 after graduating from Mississippi State University (Go Dawgs!). A southern transplant, she values all things southern – except for sweet tea. In her free time, Lindsey likes to travel, cook, and spend time with her two dogs and family.