Breaking through the noise of our hypersexualized Western culture, Ethics of Sex is a much-needed, masterful compilation that speaks to the nature of Christian sexual ethics as simultaneously positive and prohibitive. Ten distinct yet interrelated essays invite us back to a way of life in harmony with the Lord's created order, an order that bears fruit in intimacy, compassion, love, and joy.
Embrace the wisdom and counsel of these words, reminding all that Jesus' love for His Church forgives sexual sin and restores His people to fellowship in the kingdom of heaven—young or old, married or single. Our identity remains in Christ.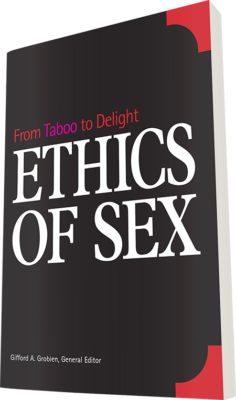 Essay topics include the following:
Male and female sex differences
Marriage
Polygamy
Contraception
Sex education
Self-pollution
Homosexuality
Transgenderism
Ethics of Sex is edited by Dr. Gifford Grobien and will be available January 5, 2017. You can preorder Ethics of Sex on cph.org or Amazon, and be sure to add it to your Goodreads bookshelf!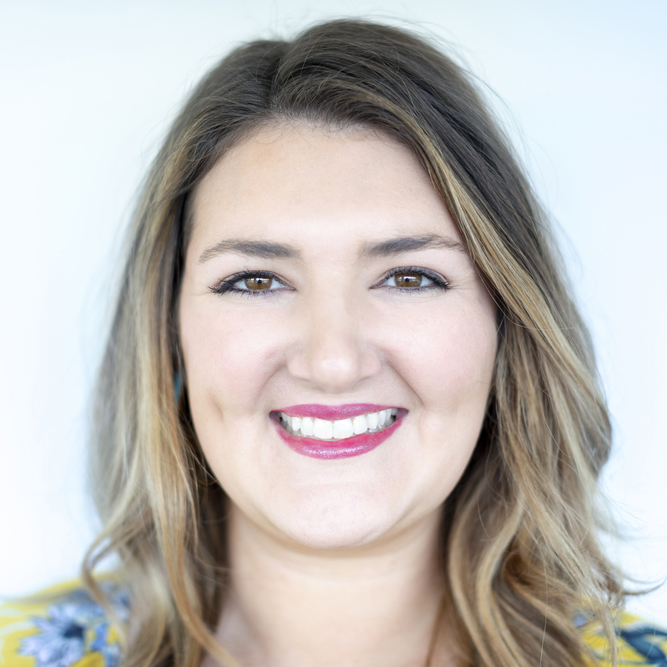 Lindsey Martie joined the Public Relations team at Concordia Publishing House in 2014 after graduating from Mississippi State University (Go Dawgs!). A southern transplant, she values all things southern – except for sweet tea. In her free time, Lindsey likes to travel, cook, and spend time with her two dogs and family.