Bible journaling is, like, so in right now.
It seems like everyone on Instagram has a Bible filled with beautiful script, orderly notes, or watercolor illustrations—and of course they strategically lay it out next to their iced latte, succulent, and perfectly sharpened pencil.
I won't lie: I've done this exact thing before, except my doodles are never that cute. I love the process of doodling, coloring, or writing out Scripture, even if my art isn't as beautiful as others'. When we spend time deep in Scripture, meditating on a specific verse, word, or passage, we deepen our understanding of God's Word.
But for those of us who wish we were creative—those of us who can't doodle, don't have handwriting that looks like calligraphy, and can't write in a straight line—we might feel inadequate at our attempts to creatively express the beauty of Scripture.
Enter The Enduring Word Bible, a creative Bible for all. This journaling Bible contains more than 350 Scripture illustrations, ready for you to color in with your instrument of choice. And if you start feeling adventurous, you can fill the two-inch wide-ruled margins with your own notes or doodles!
The Enduring Word Bible will be available in June, but you can download a free colorable sample by filling out the form below.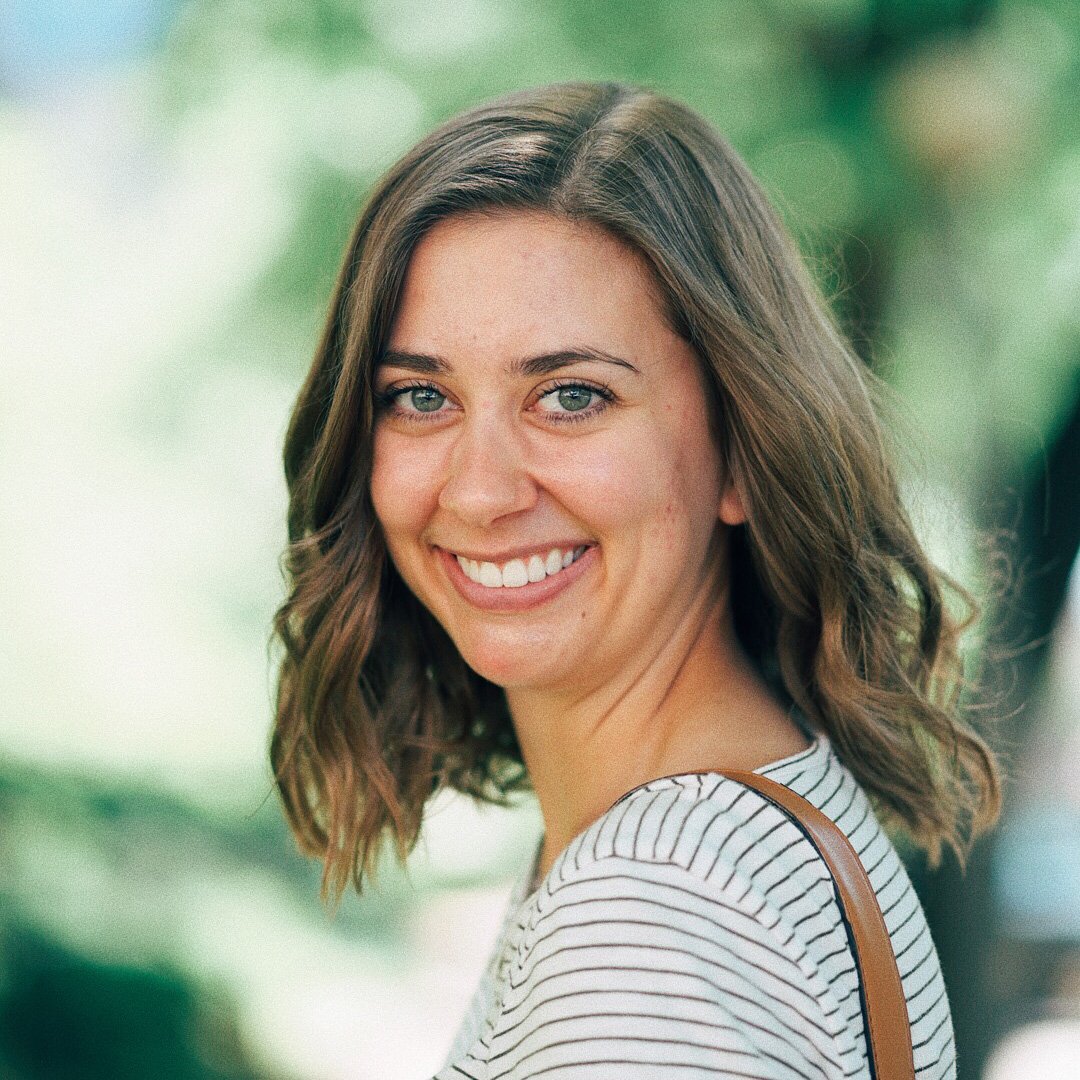 Hannah is a digital marketing specialist at Equip Ministry Resources. She currently lives in the Mitten State, but previously called St. Louis home when she was a copywriter at Concordia Publishing House. On most days, you'll find Hannah cooking new vegan recipes, running really slowly, and laughing far too loudly.