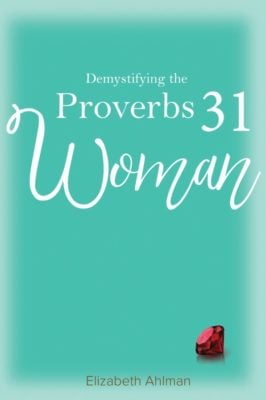 Women today are overworked, exhausted, and constantly have something going on. So how does the Proverbs 31 Woman do it? At first glance, the woman described in Proverbs 31 has it all under control. She does everything well. She's happy with herself. And she is admired by all. She is the gold standard, the perfect woman.
The woman described in Proverbs 31 is held up as the model woman who serves her Lord first, her husband and family second, and herself last. What can today's Christian women—married and single—learn from Proverbs 31, and how can they apply it to their own lives?
Demystifying the Proverbs 31 Woman is a new in-depth Bible study that explores the exegesis of the passage, looking also at Proverbs 8 (and other Scripture) to inform the understanding of Proverbs 31:10–31. The study considers the passage's connection first to Christ, and then to readers vocationally. This 11-part study can be used as an individual study or with groups. Demystifying the Proverbs 31 Woman will be available for preorder on October 14, 2017.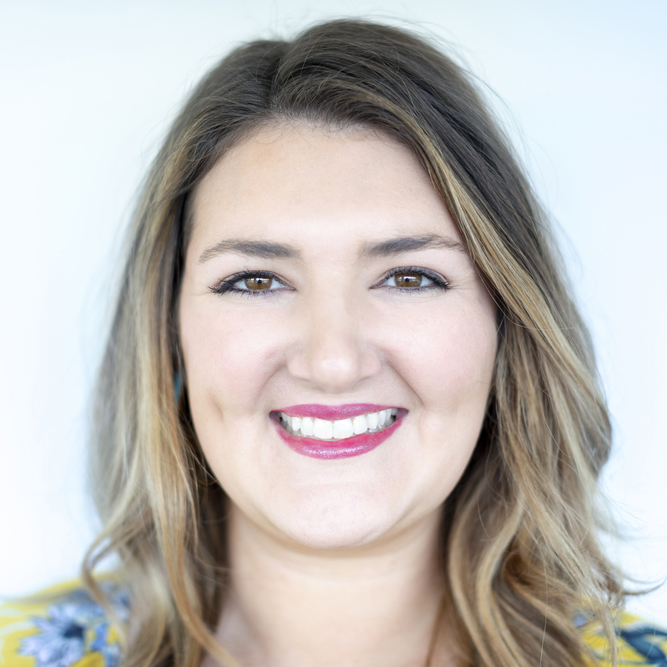 Lindsey Martie joined the Public Relations team at Concordia Publishing House in 2014 after graduating from Mississippi State University (Go Dawgs!). A southern transplant, she values all things southern – except for sweet tea. In her free time, Lindsey likes to travel, cook, and spend time with her two dogs and family.