God has entrusted His children to us, and we want to help them build a solid foundation of faith both at home and in our church family. But this takes intention—it takes a blueprint for children's ministry.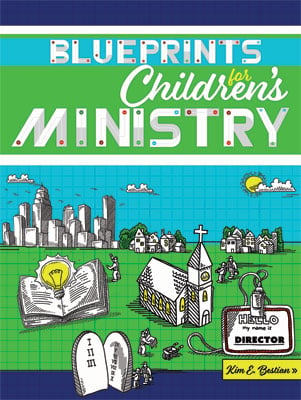 Blueprints for Children's Ministry can help churches with this responsibility. In this book, author Kim E. Bestian covers the basics of children's ministry, addressing questions such as:
Why build a children's ministry?
What's the difference between children's ministry and child ministry?
How can children's ministry be constructed?
This useful book offers scripture-based tools for building children's ministry in your church. The pages hold definitions, clarity of ministry, and direction. Both professional church workers and volunteers will find joy in serving as they construct blueprints to lay a solid faith foundation for children while partnering with parents. A bonus song is included!
Blueprints for Children's Ministry will be available May 1, 2017. For more information please visit cph.org/blueprints.
Praise for Blueprints for Children's Ministry:
Whether your children's ministry program is well-developed, in need of tweaking, or just beginning, Blueprints for Children's Ministry is a great resource for envisioning, planning, and conducting a vibrant ministry for children. Kim E. Bestian guides readers through a step-by-step process useful in building a Children's Ministry Program. Included are a wealth of blueprint samples of components that can be readily adapted to the ministry of your church. Her inspiration for children's ministry is hearing children express, "I can't wait to be there." This can be your inspiration, too!
Rebecca S. Schmidt, Ed.D., Associate Director of Schools, The Lutheran Church—Missouri Synod
When you read Blueprints for Children's Ministry, you will read the passion and love Kim has for children and her Lord and Savior. She has shared a comprehensive blueprint for any congregation to engage in a most important part of the church's mission...children's ministry! Kim's Blueprints is written so you can design for your congregation the scope and realm of what you plan to do and how to go there with evaluations along the way. What a beautiful description to help and encourage congregations for the wonderful mission and ministry for children. Well done, Kim; the Lord bless your endeavors in sharing Blueprints for Children's Ministry!
Rev. Allen D. Anderson, President, Rocky Mountain District
Pastor, Mount Zion Lutheran Church
I am thrilled that Kim Bestian has reflected upon her years of children's ministry to share insights in this ready-to-go volume, helping churches and schools nurture faith in children from birth through grade 6. Prepared blueprints offer examples to accomplish each task. Whether you are beginning a children's ministry or want to expand or evaluate an existing program, Blueprints of Children's Ministry will guide you through the process. Focusing on three important elements of Christian education and ministry opportunities for children, along with parental relationships, Kim coaches readers to build a program and prepare a team to accomplish your goals.
Laurie A. Friedrich, Ph.D., Teaching, Learning, & Teacher Education, University of Nebraska-Lincoln
Thank God for equipping Kim Bestian to speak on behalf of children and the church's ministry to them and their families! Blueprints is a perfect name for this resource, chock-full of attractive, user-friendly, ready-to-use, practical samples. These reproducible pages provide leaders with tools to lay a solid foundation, build a sound ministry, and creatively grow their attempts to reach more children for Jesus who will exclaim, "I can't wait to be there!"
Cynthia Brown, Ph.D., Adjunct Professor, Family Life, Concordia University, Ann Arbor, and Author of Energizing Your Children's Ministry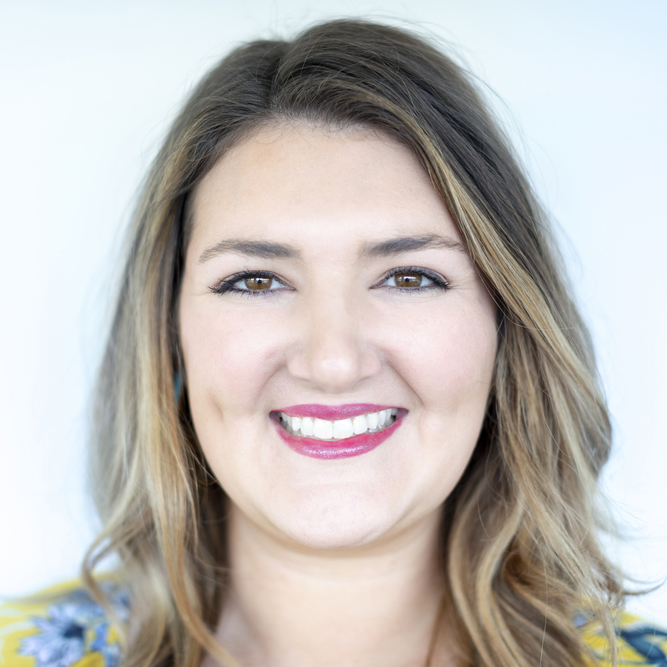 Lindsey Martie joined the Public Relations team at Concordia Publishing House in 2014 after graduating from Mississippi State University (Go Dawgs!). A southern transplant, she values all things southern – except for sweet tea. In her free time, Lindsey likes to travel, cook, and spend time with her two dogs and family.