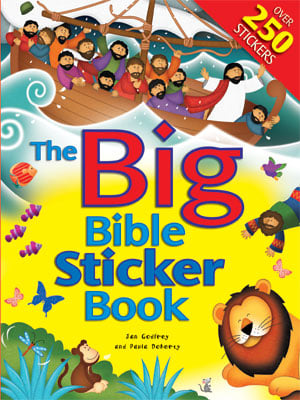 The Big Bible Sticker Book is filled with more than thirty of the best-loved stories from the Bible. It uses a simple but effective approach to keep young children attentive—the child listens to the story and matches the sticker to the scene to complete the illustration. Learning occurs on several levels. For children ages 3 and up, this book incorporates brief retellings of fifteen Old Testament and sixteen New Testament stories with a sticker activity. As children hear the story, they locate the correct sticker and place it into the scene to complete the illustration.
Kids will love learning and having fun at the same time with The Big Bible Sticker Book, available March 14, 2017.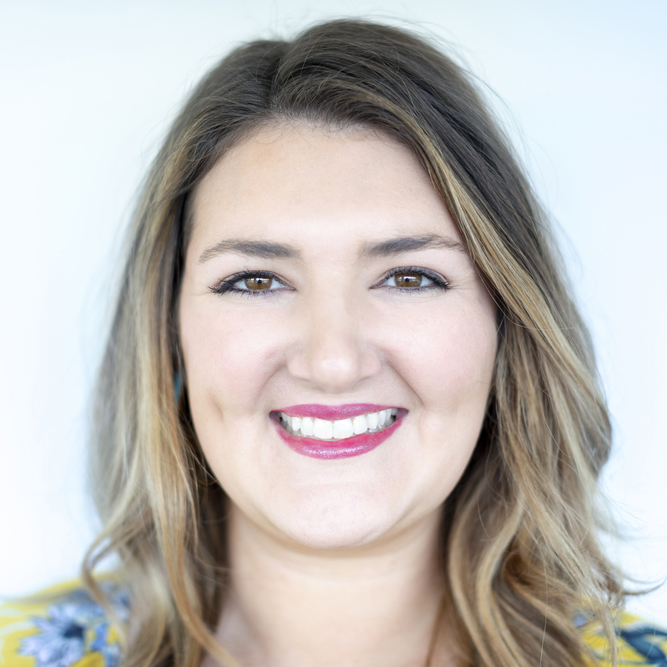 Lindsey Martie joined the Public Relations team at Concordia Publishing House in 2014 after graduating from Mississippi State University (Go Dawgs!). A southern transplant, she values all things southern – except for sweet tea. In her free time, Lindsey likes to travel, cook, and spend time with her two dogs and family.