This is the story of how one of the world's most famous atheists became one of its most famous Christians.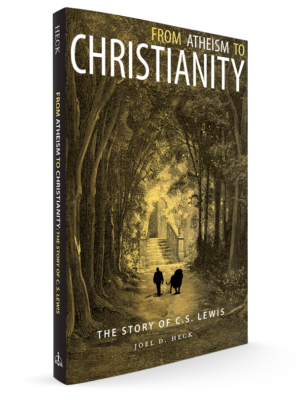 From Atheism to Christianity: The Story of C. S. Lewis is the spiritual homecoming story of Clive Staples Lewis, a careful and thoughtful scholar who spent fifteen years journeying the long road from atheism to theism and, eventually, to Christianity. Drawing from Lewis's own writings, as well as those he sought out during his quest for spiritual understanding, From Atheism to Christianity highlights the longing, reluctance, searching, and surrender that defined these years of Lewis's life and provides answers to the questions that surround this profound character.
Explore the most tumultuous and defining years of C. S. Lewis's life, gathering clues that reveal the meaning of life for contemporary atheists and theists—all from the perspective of one who knew both atheism and Christianity from the inside.
From Atheism to Christianity: The Story of C. S. Lewis written by Dr. Joel Heck will be available January 17, 2017. You can preorder it from cph.org or on Amazon, and don't forget to add it to your Goodreads bookshelf.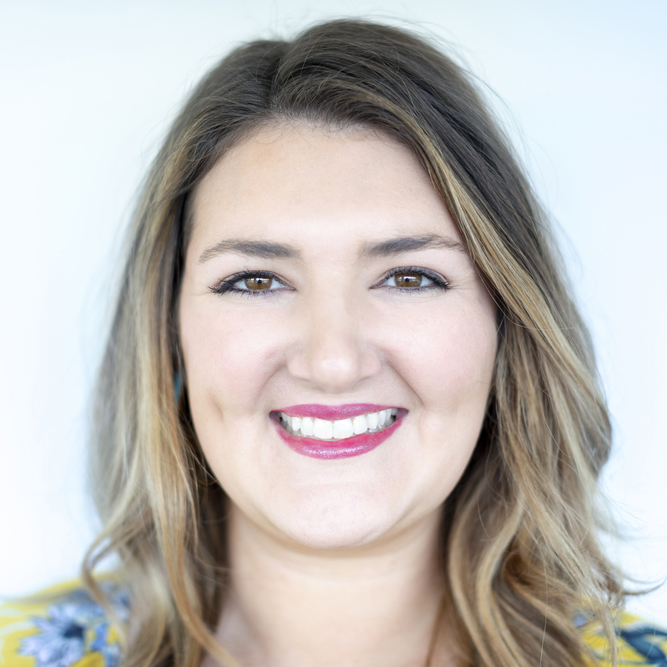 Lindsey Martie joined the Public Relations team at Concordia Publishing House in 2014 after graduating from Mississippi State University (Go Dawgs!). A southern transplant, she values all things southern – except for sweet tea. In her free time, Lindsey likes to travel, cook, and spend time with her two dogs and family.