Dr. Mary Manz Simon knows about children and how they learn to read.
She's an early childhood educator, parenting and reading specialist, and mother and grandmother. She wrote the Hear Me Read Bible: Level 2, which combines her years of professional and personal experience.
The Hear Me Read Bible: Level 2 is written for children ages 6–8 (Level 1 is for children ages 4–6!). As these early readers learn to read, this Bible will guide them.
At first, adults can read this Bible to children, and then as children gain confidence, they can read each 32-page story by themselves, proudly proclaiming, "Hear me read!"
Read one of the eight stories in the Bible for free by filling out the form below.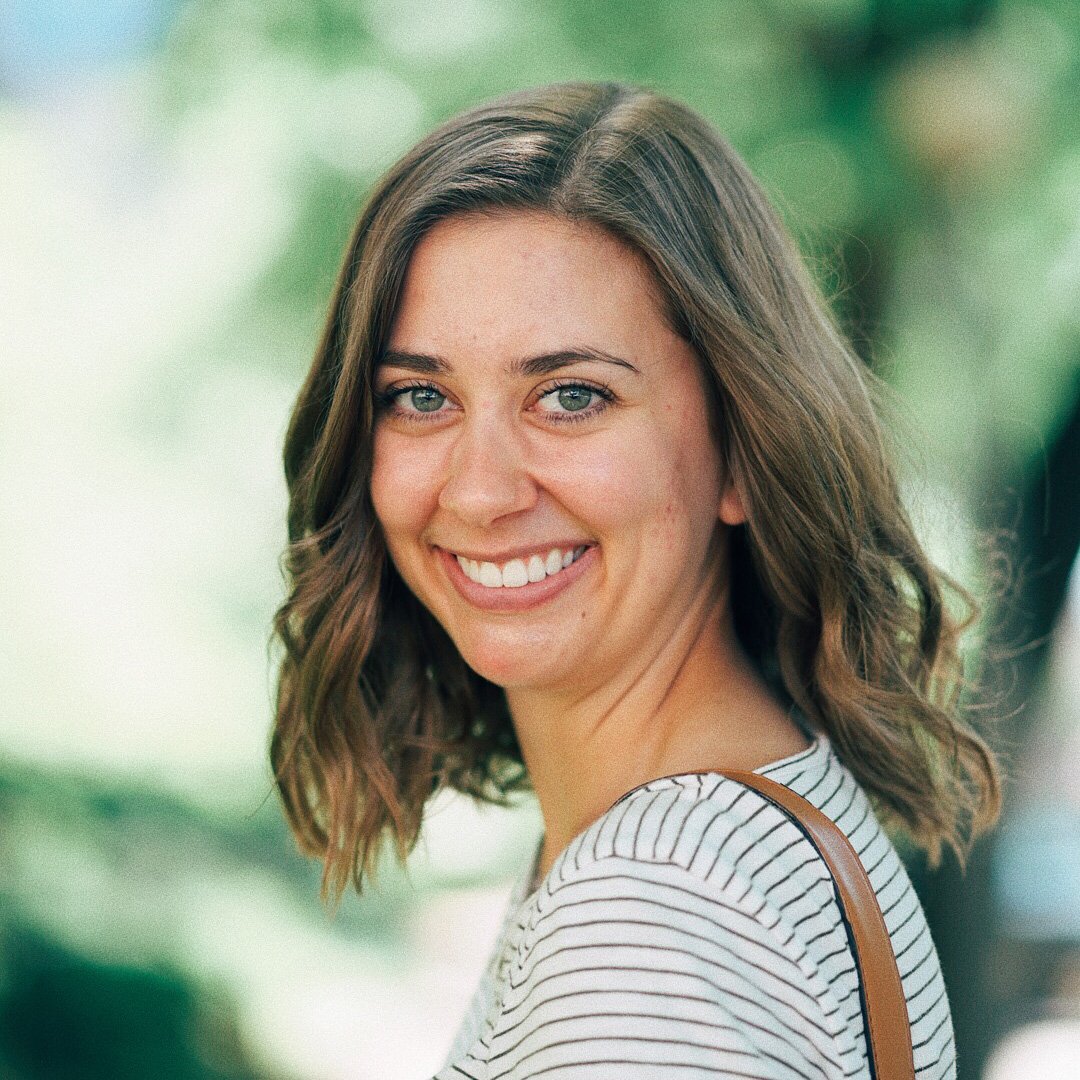 Hannah has been writing, editing, and whistling while she works at CPH since 2016. Growing up in the self-proclaimed bagel capital of the world gave her a deep appreciation of carbs, although nowadays you'll find her experimenting with vegan recipes in the kitchen, running really slowly, or laughing too loudly.