Both-and always sounds pretty good to me.
Hi, yes, I'd like both bacon and eggs please.

Yeah, can I get both fries and a chocolate shake?

I'm gonna need both chips and salsa. Stat.
The more the merrier, right? Especially when it comes to food.
But not all both-ands are as easy to accept as chips and salsa—especially the seemingly conflicting statements like these we might hear in church:
Jesus is true God and true man.

We are simultaneously sinner and saint.

The Gospel is inclusive and exclusive.

We live in the now and the not-yet.
These dualities might cause any strong Christian to doubt the validity of God's Word (thinking it's contradictory) or to feel that God's Word is inaccessible (thinking it's beyond her understanding). It's hard for us to grasp that two sides of the same coin can both be true.
Alfonso Espinosa was motivated not to stand for this. He believes that every Christian needs to be equipped to live out their faith in the twenty-first century—and that includes understanding the dualities that are presented in God's Word.
His central question for the book is this:
How can Christians live more confidently in their faith, if they are—at the same time—constantly challenged to understand it?
Even though Espinosa is a pastor with a doctoral degree, he wrote this book for the everyday Christian who is struggling to understand these both-and dualities in the Bible.
It will be a challenge. And you will have questions. But Espinosa will be with you every step of the way, guiding you toward the truth of God's Word.
Faith that Sees through the Culture will be available in June, but you can read the first chapter for free by filling out the form below.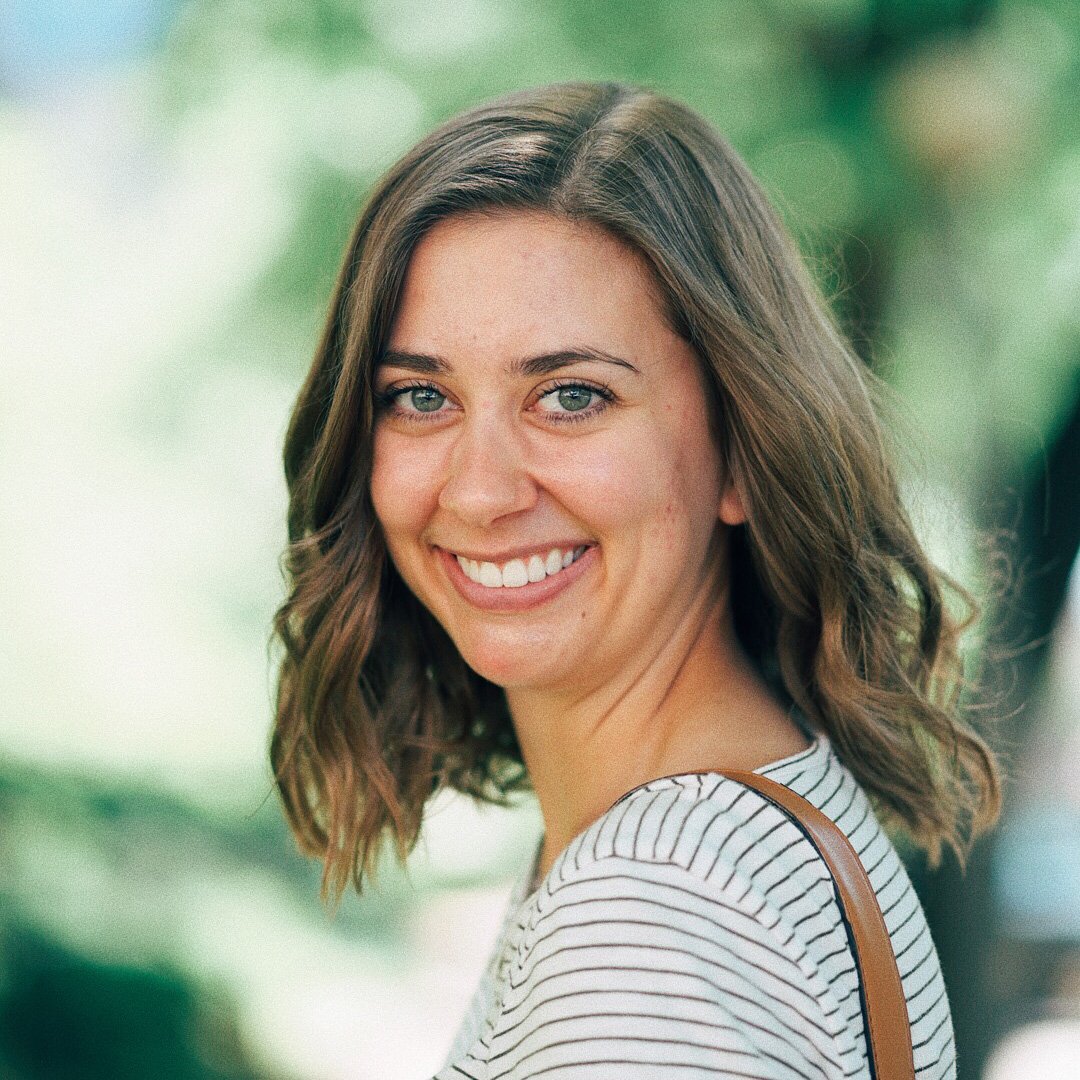 Hannah is a content marketing specialist at Blue Wheel Media. She currently lives in Michigan, but previously called St. Louis home when she was a copywriter at Concordia Publishing House. On most days, you'll find her cooking new vegan recipes, running really slowly, and laughing far too loudly.