We hear it all the time:
God has a plan.
But when you are in the midst of a difficult time—a loss, a choice, a hurt—you might not believe that. You wonder, "Does God really have a plan for my life?"
Deep down, we know that is true, but even when our lives seem to be stable, we might question how God is using us or what He wants us to do. It can be hard to see God's plan.
Julie Hale Maschhoff has struggled with these exact thoughts. In her new Bible study But Now I See!, she answers common questions to help readers find God's plan for their lives.
My prayer for you is that by working through this Bible study and digging into Scripture, you will be able to "see" clearly what God has in store for you. God created you for a purpose, not just to meander through life bumping into things. God wants you to realize the worth He has given you through His Son, Jesus Christ, garner courage, and step out in faith.
As you walk through each of the eight chapters, you'll begin to see your purpose and understand God's plan for your life.
But Now I See! will be available in October, but you can read a free chapter for free by filling out the form below.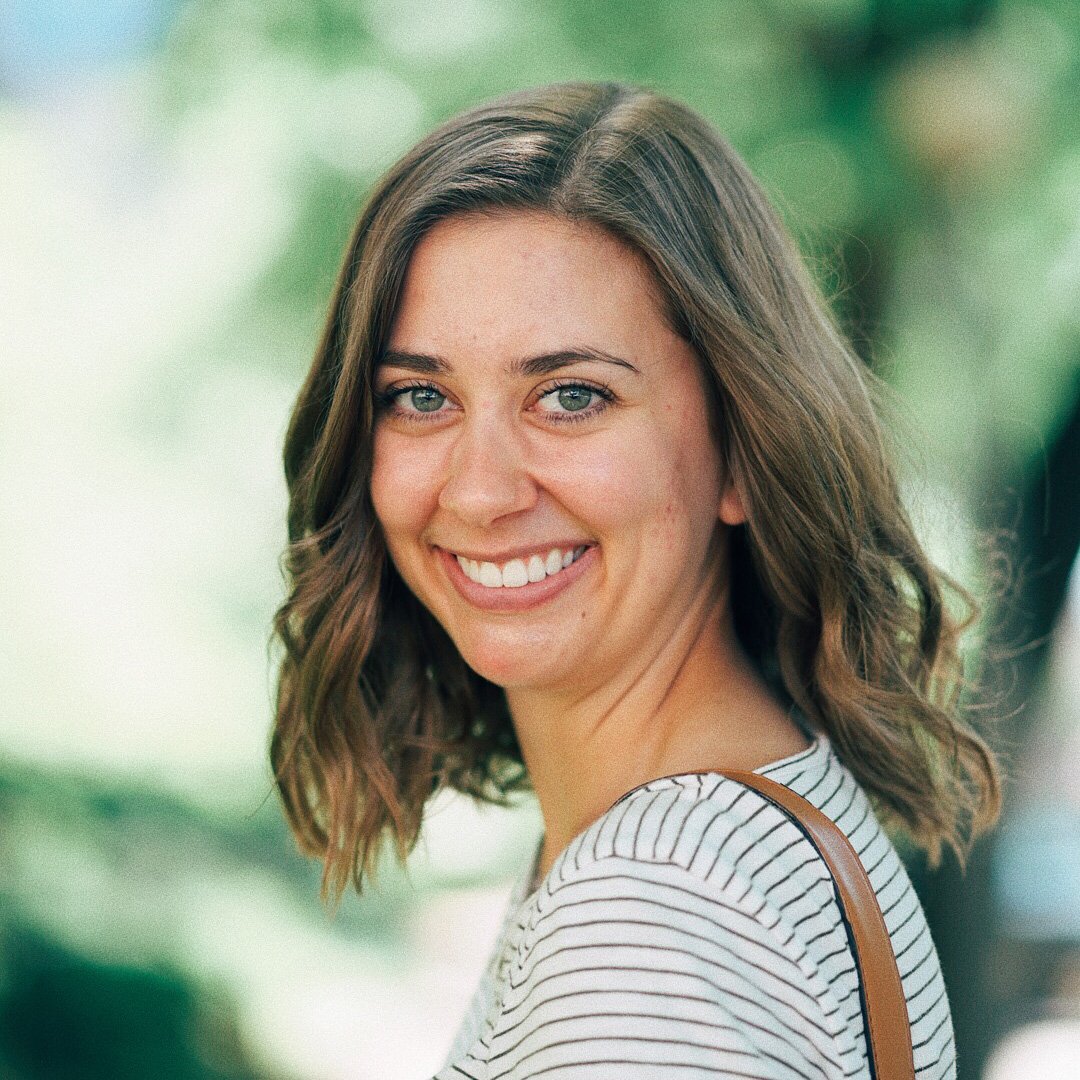 Hannah has been writing, editing, and whistling while she works at CPH since 2016. Growing up in the self-proclaimed bagel capital of the world gave her a deep appreciation of carbs, although nowadays you'll find her experimenting with vegan recipes in the kitchen, running really slowly, or laughing too loudly.