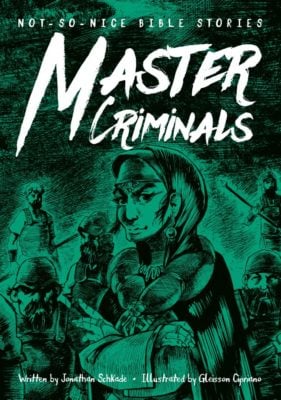 Wait, wait, wait. . . you mean Abraham wasn't perfect? This hero of the faith, this patriarch, who got a specific callout in the "by faith" section of the Book of Hebrews, wasn't a totally perfect example of trusting God?
True fact, friends.
Abraham was far from perfect. He lied about Sarai being his wife (back when he was known as Abram), and later he had a child with Sarai's servant, Hagar. And I'm sure he sinned more than just those two times—the other sins just weren't recorded in the Bible.
There are lots of good guys, bad guys, and good-guys-who-sometimes-did-bad-things in the Bible. There are stubborn people, selfish people, and sketchy people. There are lots of people who sinned, and sinned, and sinned again.
Not-So-Nice Bible Stories: Master Criminals talks about 18 people in the Bible who did some questionable things. Not all of these characters are bad guys, per se; a lot of them are good guys who did the wrong thing at the wrong time. Jonathan Schkade (you might know him as the guy who wrote Gory Deaths and The Love Bridge) gives you cool factoids, connections to other Bible stories, and thought-provoking questions!
Master Criminals will be available in September, but you can download a free chapter at cph.org/mastercriminals (or just click the button below).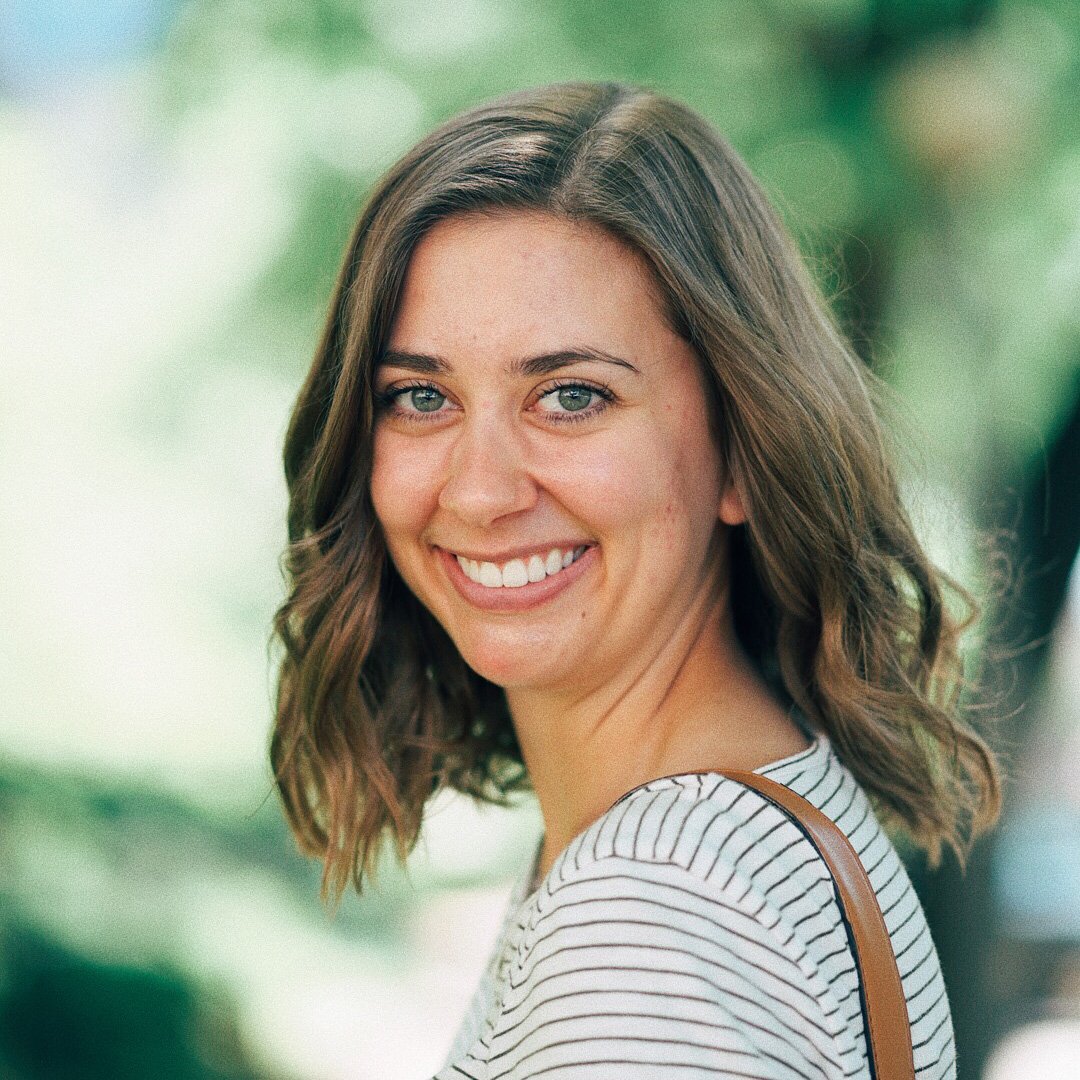 Hannah is a content marketing specialist at Blue Wheel Media. She currently lives in Michigan, but previously called St. Louis home when she was a copywriter at Concordia Publishing House. On most days, you'll find her cooking new vegan recipes, running really slowly, and laughing far too loudly.